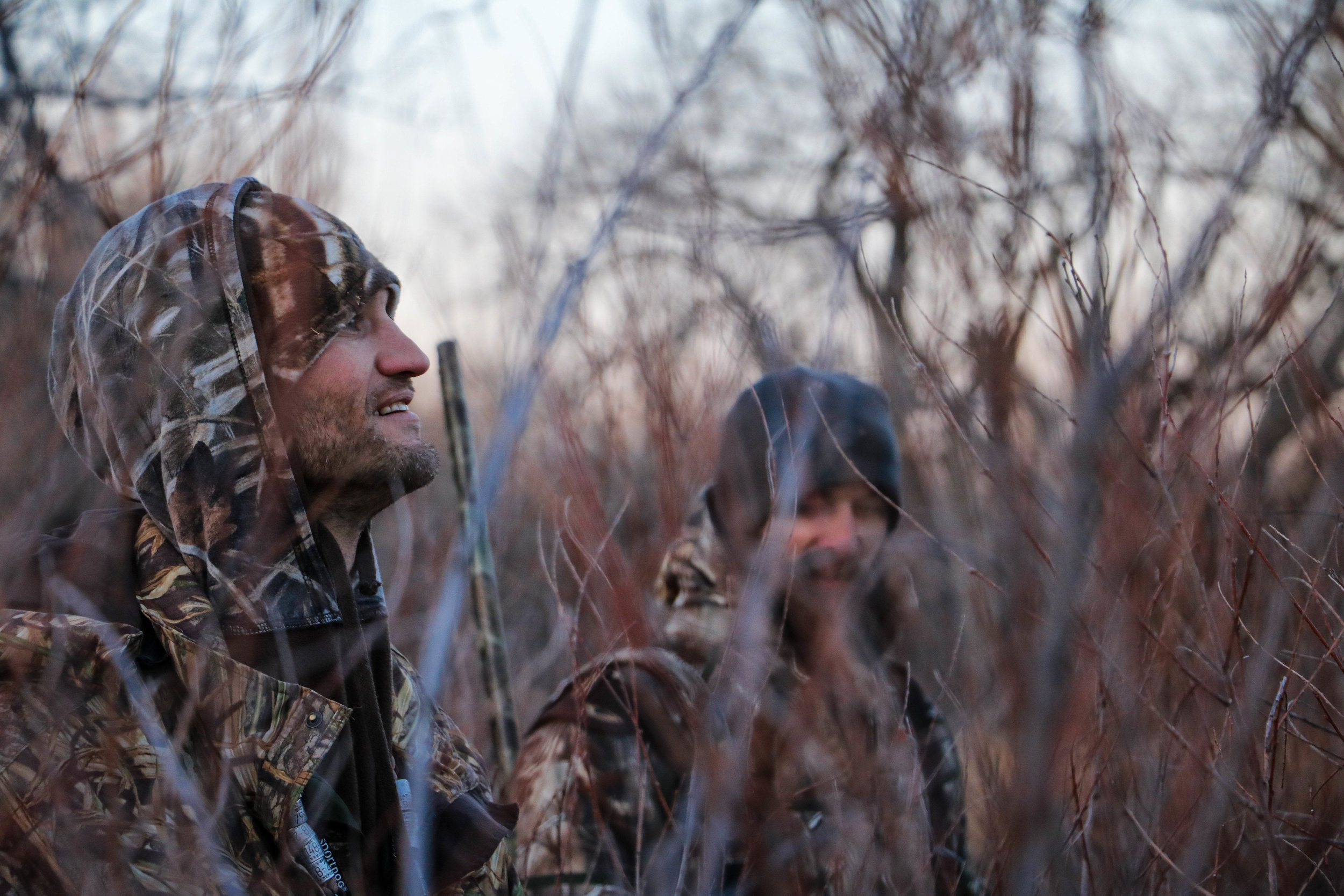 Always wanted to learn how to hunt, but don't know where to start? The Devon Fish & Game Club now offers a hunting mentorship program. We will assign a mentor to you who will guide you through the process of completing your hunter education and will take you out on a scout and a hunt to show you the ropes. All ages welcome, it's never too late to start. If you're interested, send us an email through our contact page and we'll have someone reach out to you.
Educational Sessions & Workshops
learn and update your skills
Open to all Devon Fish & Game members, we offer a variety of great courses and workshops year round including hunter education, knife making, firearms safety, game processing, and much more. See our calendar of events for more information and dates!
Narrow Lake Youth Conservation Camp
The Devon Fish & Game Club sponsors two youth annually to attend this summer camp. Kids learn survival skills, wilderness first aid, boater safety, firearms safety, hunter education, and so much more! The kids have a blast and develop an appreciation for nature and wildlife while learning some valuable skills!